This Introducing BIAB – builder in a bottle – game changing. This is a flexible, strong builder gel in a range of natural colours. The BIAB is designed for naturally weak nails to help strengthen and grow the nails.
The GelBottle offers an array of over 400 unique colours. They are highly pigmented, chip resistant and offer extremely long lasting shine. custom heading element
BIAB overlays
£30.00 ( 60 mins )
BIAB infills
£30.00 ( 60 mins )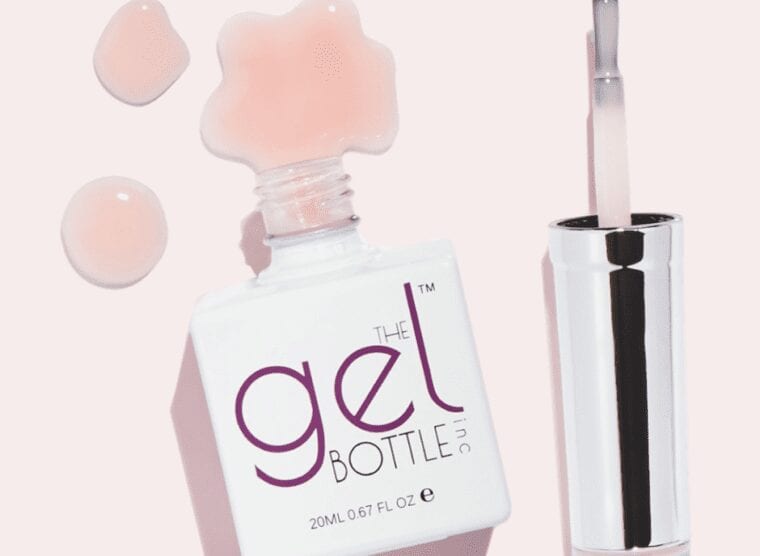 Book a free no obligation consultation.
We are always happy to answer your questions