For perfectly balanced and shaped eyebrows, lipstick that stays put and for non-smudge eyeliner, permanent makeup is every woman's answer. Coloured pigments are implanted into the skin to replicate makeup while creating a beautiful and fresh look that lasts all day, every day.
Whether you are 18 or 88, we have a treatment that will not only simplify your makeup up routine, but will improve your confidence, self esteem and overall look. Permanent makeup subtly enhances your natural beauty.
Options include:
Eyebrows: Price: £250.00
Eyeliner, Top and Bottom: Price: £250.00
Eyeliner, Top OR Bottom: Price: £150.00
Lipliner: Price: £280.00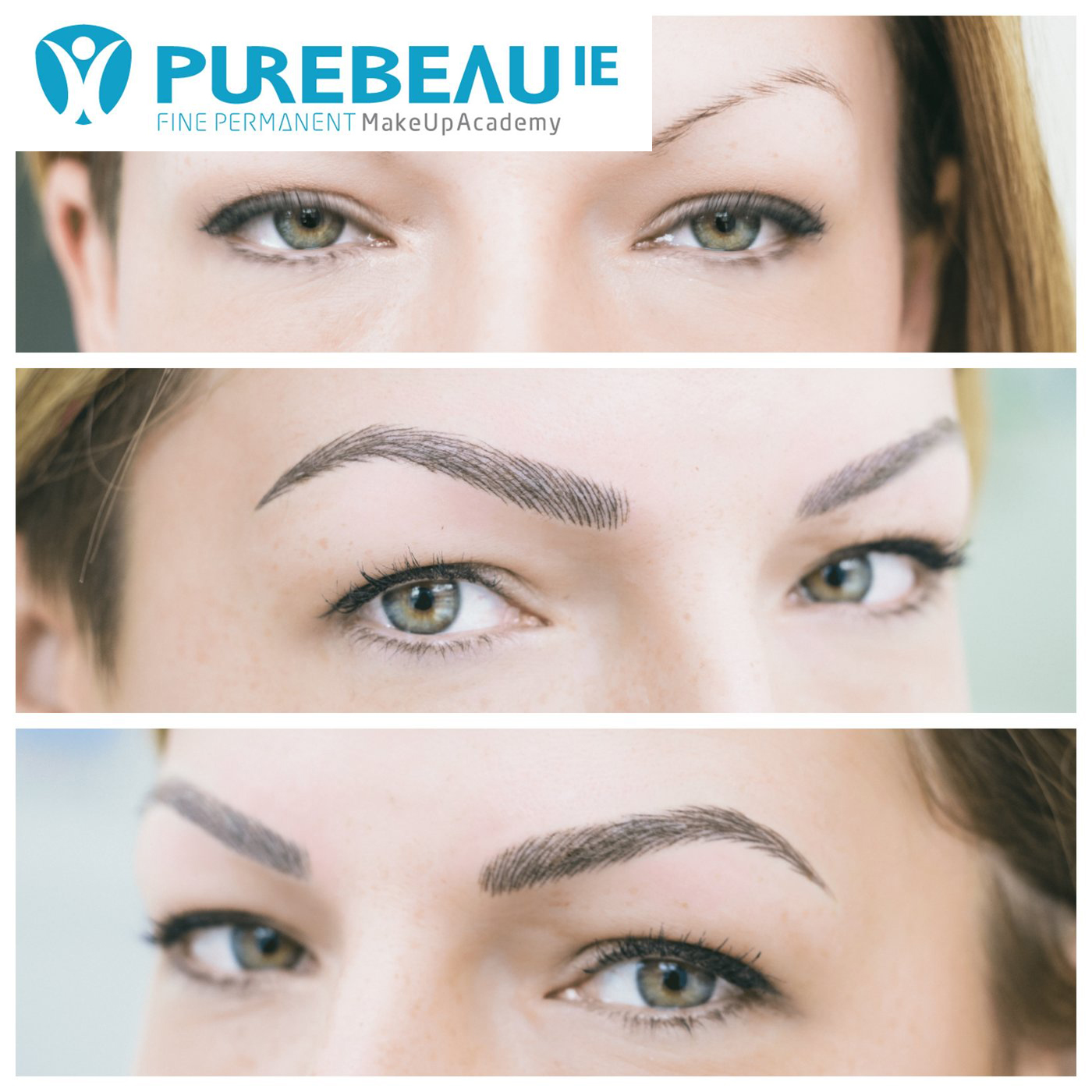 "Very highly recommended. Always trying to suit the client. Individualized sessions, no matter what client getting done. Staff are 1st class, amazing. Semi permanent brows, liner and lips to name a few favs.... Unreal! priced so competitively. Amazing job Gillian, and all the staff. Wouldn't recommend any one else. If you're unsure where to go for beauty, it's definetely beauty by Mac x."
Sue Johnston
"totally delighted with Beauty by Mac Salon the staff was very friendly and professional, the Salon is self is beautifully decorated and comfortable, the spray tan and lashes I had done was to the highest standards and I will definitely be back thank you very much Gillian XX highly recommend this Salon xx "
Donna Lyle
"Would recommend 100% great personality extremely good at her job the saloon beautiful and clean. And very reasonable pricing. This will be the place I will be going to get everything done from nw on. ❤️!"
Mary Simms
"Beautiful results. First time here and the girls are so nice! Love my nails! Definitely will be back!"
Lisa Quinn
"I couldn't recommend Beauty By Mac highly enough. I have been going for gel nails for several years and love my appointments as there is always a great atmosphere in the salon..
Isa Holmgren
Book a free no obligation consultation.
We are always happy to answer your questions