Restylane dermal fillers are a proven and effective treatment for plumping out facial lines & folds, enhancing lip volume, minimising lines around the lip area and giving you a refreshed, youthful appearance.
The effect is almost instant and can last from 6 to 9 months.
We offer Vitamin B12 injections.
Please contact us for more information.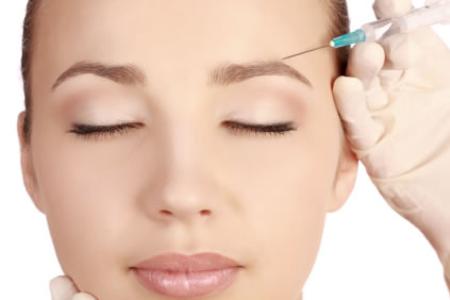 Book a free no obligation consultation.
We are always happy to answer your questions