Deluxe Facial 1 Hour: £45.00
Cleanse, tone, exfoliate, steam, extraction, neck shoulder & face massage, mask & moisturise.
Mini Facial: £28.50 (30 mins)
For the lady in a hurry or teenage skin and to give your skin an extra boost, includes cleanse, exfoliate, mask and moisturiser.
ZO Essential Stimulator Peel (Red carpet peel)
1 Treatment £80.00
2 Treatments £100.00
The ZO Essential Stimulator Peel works wonders in minutes. A highly effective treatment for the many signs of skin aging, this peel is ideal for treating melasma, sun damage, fine lines, uneven texture, large pores, dull skin and even acne. Suitable for any skin type or colour. This peel is suitable for most patients and can help soften and rejuvenate sun damaged skin and improve skin tolerance, improve the appearance of hyperpigmentation soften line and wrinkles, helps the production of collagen and exfoliates the skin.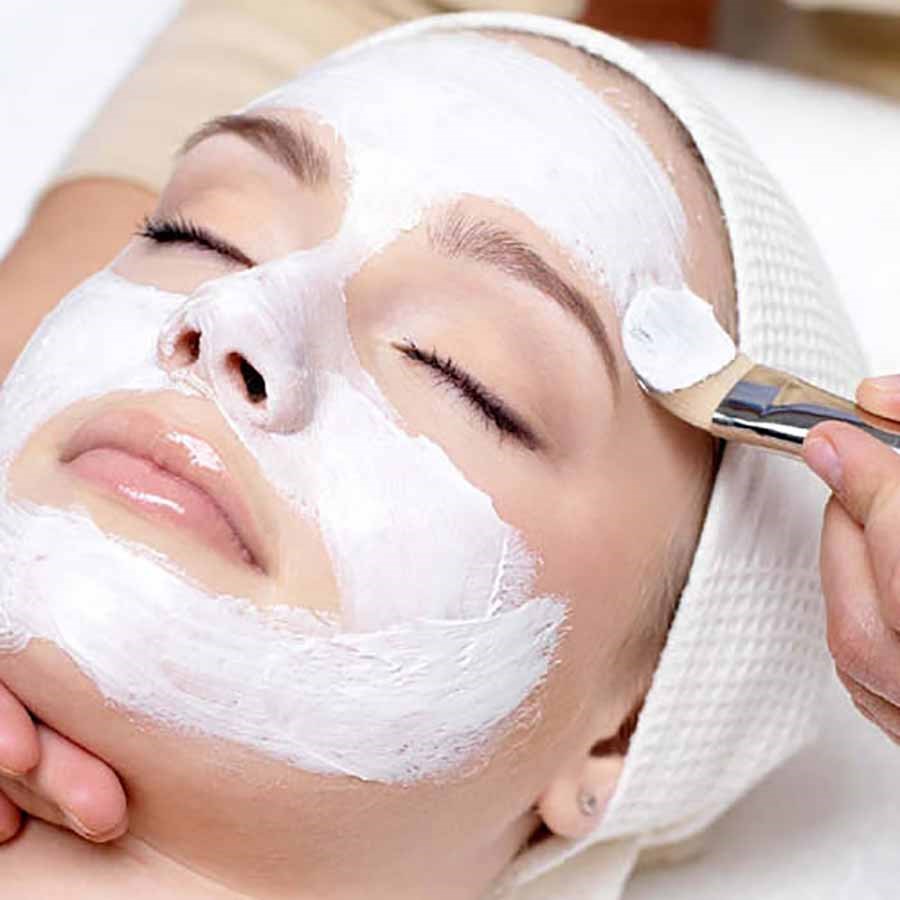 Meso Duo Skin Booster: £80.00
Beautiful, smooth, younger skin with glow is now easier to achieve. Introducing the Meso Duo, a safe and efficient delivery system that is easy to use. Designed with safety in mind, Meso Duo technology offers you simplicity and flexibility with proven results.
Meso Duo has been developed to mechanically penetrate nutrients into the skin without penetrating the skin. It can be used on different parts of the body: face, arms, back, legs, abdomen and chest.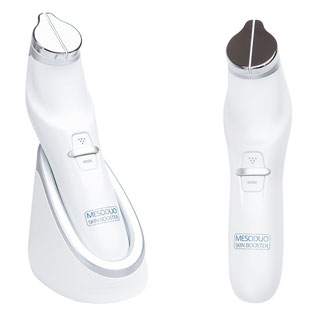 REFRESH Chemical Peels: £75.00
The CLINICCARE Refresh Peel is a superficial glycolic acid peel suitable for an anti-ageing and skin rejuvenation effect. The CLINICCARE Refresh AHA Peel is a superficial chemical peel that removes the upper layers of the epidermis (pH 1.55). It strengthens the skin and stimulates collagen synthesis.clinicare painless peel Suitable for:
Ageing skin
Photo damaged skin
Rough texture, fine lines and wrinkles
Enlarged pores, dull, sallow skin color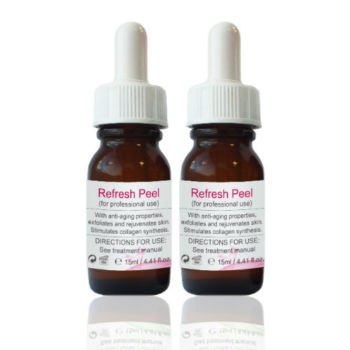 PURE Chemical Peels
The CLINICCARE Pure BHA Peel is a mild salicylic acid peel suitable for acne treatment and the improvement of skin texture. The CLINICCARE Pure BHA Peel is a light superficial chemical peel that will remove the upper layers of the epidermis (pH 2.4). This peel is suitable for acne treatments and can be used to improve skin texture.
Suitable for:
Inflammatory and non-inflammatory acne
Blackheads and comedones
Rough texture, fine lines and wrinkles
Enlarged pores
Skin ageing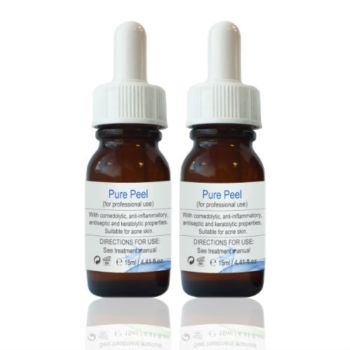 GLOW Chemical Peels
The CLINICCARE Glow AHA Peel is a superficial glycolic acid peel effective in treating hyperpigmentation, age spots, sun damage and dull, tired skin. The CLINICCARE Glow AHA Peel is a mild superficial glycolic acid peel which will remove the upper layer of the epidermis (pH 1.7). It inhibits melanin synthesis, brightens the skin, evens out discolouration and is safe to use on darker skin.
Suitable for:
Photo damaged skin
Hyperpigmentation
Rough texture, fine lines and wrinkles
Enlarged pores, dull, sallow skin color
Ageing skin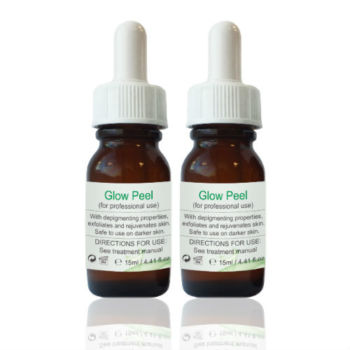 Epionce Lite Peel: Refresh: Price: £85.00
Formulated to improve the appearance and texture of the skin by increasing cell turnover, the one-step esthetician-strength Lite Peel: Refresh is the perfect "lunch-time" skin freshening treatment. It relieves skin congestion, dullness, sallowness and improves acne with no downtime. The Lite Peel: Refresh has a pH of 2.9.
Microdermabrasion can be added to Both Peels for an extra £20.00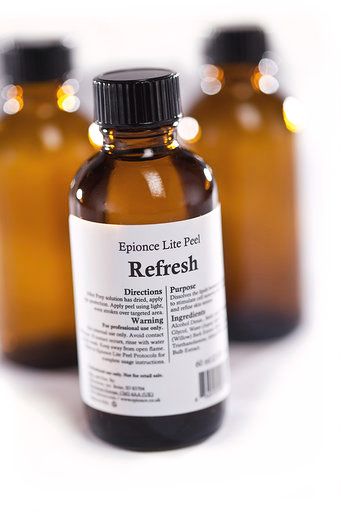 Diana 2000 Non Surgical Lift
One of the most technologically advanced facial toning systems in the world & used by celebrities. This non surgical lift treatment give you amazing results in just 4 weeks.
Recommended course is 10 sessions.
1 Session: £35.00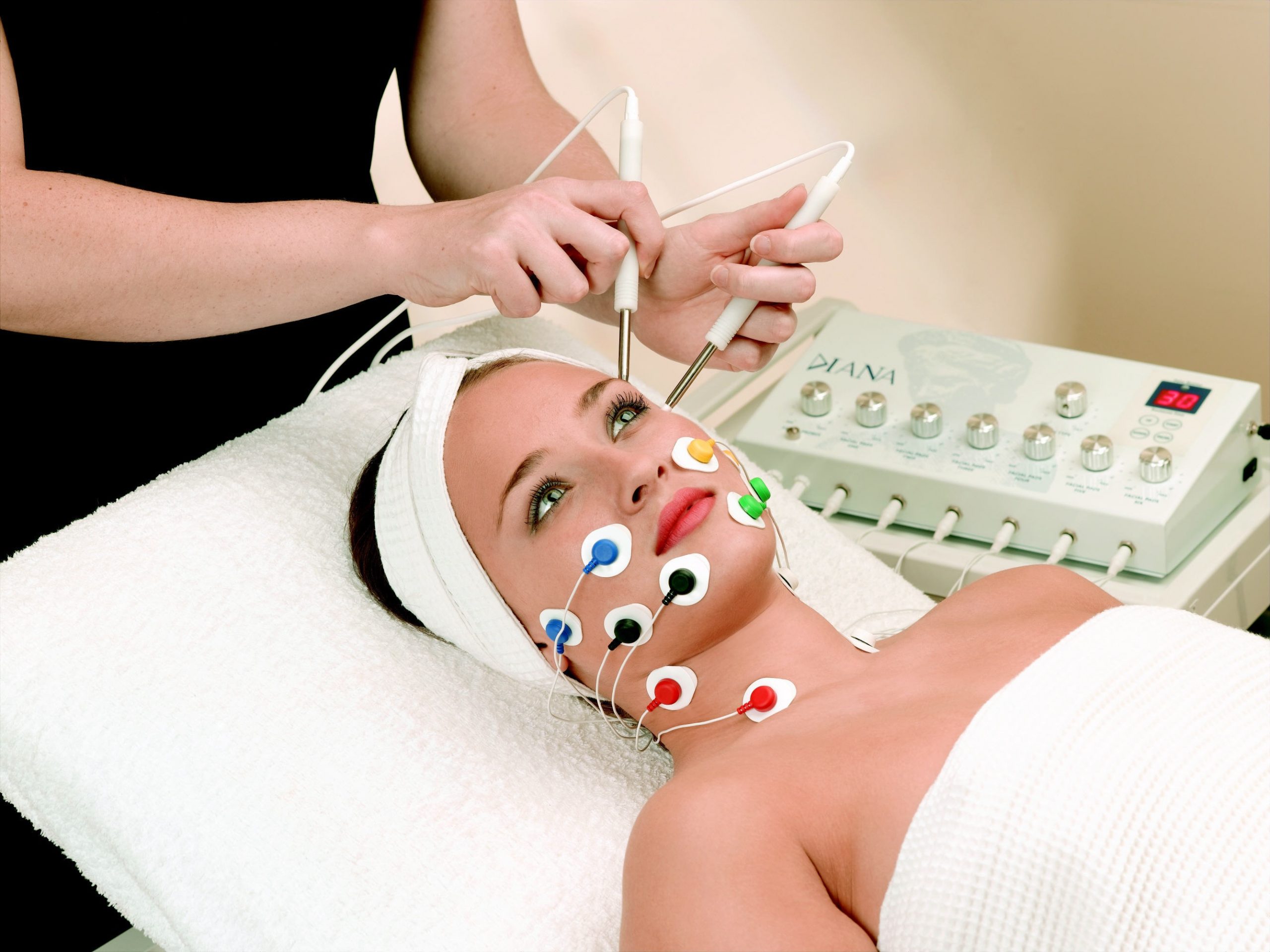 Diana Eye Contouring treatment 1 Session: £20.00
This treatment is just like a facial for the eye area, targets wrinkles, and fine lines, decongests the contour, reducing puffiness, prevents slackening, the eye contour is left supple and toned.
Recommended course of 6 
Micro-Needling
Microneedling is also referred to as Skin Needling, Collagen Induction Therapy and Micro-Needle Therapy.: – Micro-Needling is the ultimate non-surgical and non-ablative treatment. As the very fine microneedles puncture the skin, they trigger the bodys healing response. This "minor trauma" that is caused in the lower leverls of the dermis stimulates the body to start naturally producing protiens and collagen.
Microneedling leads to increased production of Elastin, Collagen and improved circulation in the area. Through the process of neovascularization and neocollagenesis, there is improvement in skin texture and firmness, as well as reduction in scars, pore size, and stretch marks.
Price: £150.00
(Recommended course: 4-6)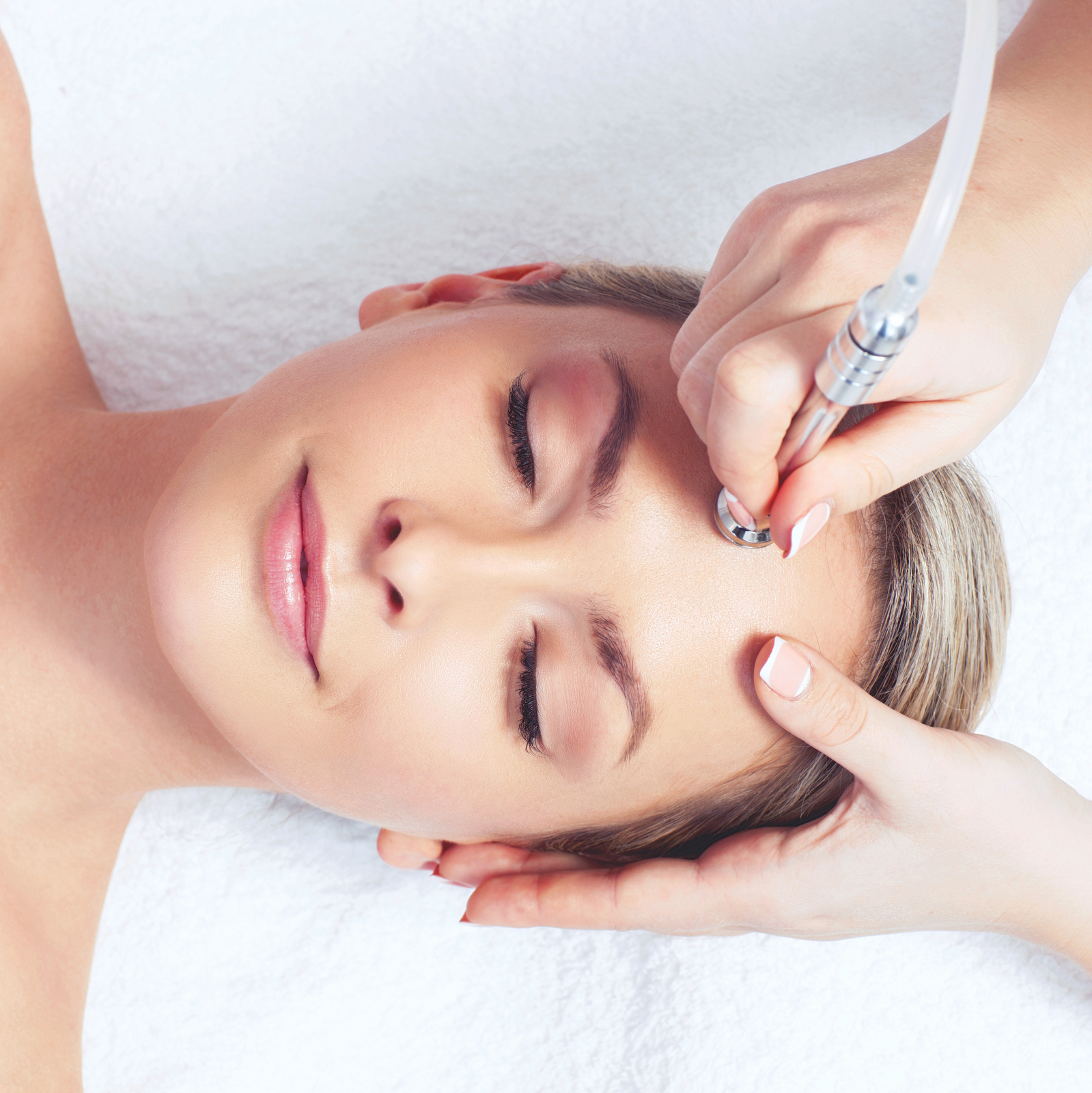 Crystal Clear Microdermabrasion:
Deluxe 1 Hour £60.00
Express 30 minute £35.00
Crystal Clear is our clinically proven and celebrated skin resurfacing treatment that offers flawless results for problem skin, pigmentations, lines and wrinkles, scarring and body treatments, dramatically and visibly improves the texture and appearance of the skin.
ADVANCED NUTRITION PROGRAMME
ADVANCED NUTRITION PROGRAMME BEAUTIFUL SKIN STARTS FROM WITHIN: Beauty may be skin deep, but we believe it starts a little deeper than that. To get beautiful skin on the outside, you need to feed it from the inside with the right nutrients, Our supplements are the first step in a results-driven skincare regime, they maximise the benefits of in-salon treatment and topical creams by nourishing from within. The Advanced Nutrition Programme™ is a cutting edge range of supplements that supports skincare regimes. These premium nutraceuticals provide the optimum daily amounts of vitamins, minerals and plant extracts to help maintain vibrant health and glowing skin. Only the finest, purest ingredients are used, in a form that is easily absorbed by the body. Please contact us for more information.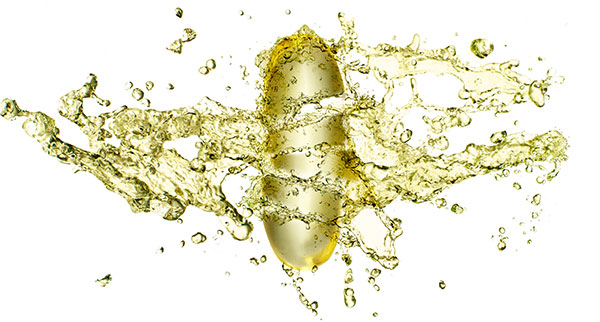 "I had a skin peel and Indian head massage with Rachel this morning. Highly relaxing and Rachel was able to help me choose products that are right for my skin. Highly recommended!."
Steph Beale
"I went to get a facial peel done this evening. Right from my booking Rachel was so helpful and gave me great advice and was able to work around my hectic schedule. On arrival Gillian, Rachel and the girls were so welcoming and friendly. The salon is gorgeous. Rachel talked me through my treatment and was very informative. I noticed a huge difference in my skin straight away. love this treatment and I will definitely be back. Thank you so much ladies xx"
Kathie Mc Causland
"Would recommend 100% great personality extremely good at her job the saloon beautiful and clean. And very reasonable pricing. This will be the place I will be going to get everything done from nw on. ❤️!"
Mary Simms
"Beautiful results. First time here and the girls are so nice! Love my nails! Definitely will be back!"
Lisa Quinn
"I couldn't recommend Beauty By Mac highly enough. I have been going for gel nails for several years and love my appointments as there is always a great atmosphere in the salon..
Isa Holmgren
Book a free no obligation consultation.
We are always happy to answer your questions