NAIL EXTENSIONS – Price: £40.00
Thin strong, flexible and natural looking with no damage to your nails.
Gel Overlays – Price: £30.00
Applied over the natural nail for strength.
Gel nail refills – Price: £30.00
Nail Repair – Price: £5.00
Nail Buff – Price: £6.00
MANICURES Price: £25.00
Deluxe Nailtiques manicure designed to cultivate the natural nail with heated mitts
Deluxe with Paraffin Wax – Price: £30.00
File & Paint – Price: £10.00
French Polish – Price: £12.00
Mini Manicure – Price: £12.00
Nail Art – Price: £5.00
Pedicures – Price: £35.00
Removal of hard skin using exfoliant foot mask,moisturises to soothe tired aching feet followed by a foot and leg massage with heated mitts.
Deluxe with paraffin: £40.00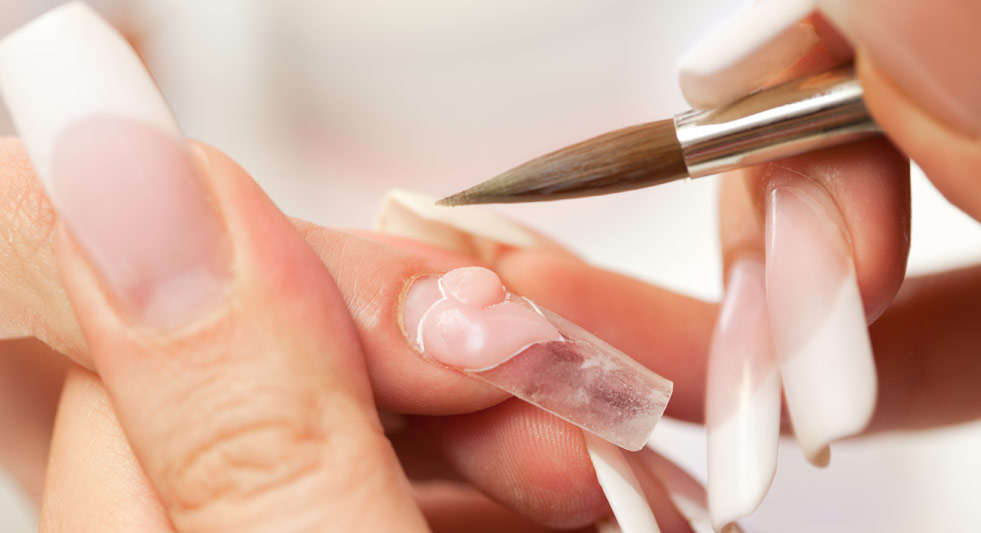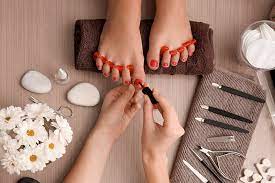 "First time here, lovely and friendly staff and beautiful results! love my nails and will be back for more."
Rachel Hazelton
"Beautiful results. First time here and the girls are so nice! Love my nails! Definitely will be back!"
Lisa Quinn
"Fantastic experience today getting some gel extensions done. Lovely atmosphere with lovely staff, very relaxed. I will be back! "
Donna Lyle
"Would recommend 100% great personality extremely good at her job the saloon beautiful and clean. And very reasonable pricing. This will be the place I will be going to get everything done from nw on. ❤️!"
Mary Simms
"I couldn't recommend Beauty By Mac highly enough. I have been going for gel nails for several years and love my appointments as there is always a great atmosphere in the salon..
Isa Holmgren
Book a free no obligation consultation.
We are always happy to answer your questions