Eyebrow tint
Price: £7.00
Eyelash Tint: 10.00
Patch test required 24 hours beforehand.
Eyelash wax eyelash tine & eyebrow wax Tint: 18.50
Patch test required 24 hours beforehand.
Henna Brows Are A Form Of Eyebrow Tinting That Is Used To Stain The Skin Beneath The Brow Hairs. The Purpose Of This Is To Cast A Shadow Or Create An Illusion Of Depth And Fullness In The Area, Visually Filling In Any Sparseness. Henna Is A Natural Dye Made From A Plant Known As Hina Or The Henna Tree…
With Henna, You Can Temporarily Tint Your Eyebrows In A Painless And All-Natural Way So They're Shaped Every Morning, With No Need For Pencils Or Powders. It's Also A Really Great Way To Trial A Shape Before You Commit To A Style.
Price: £25.00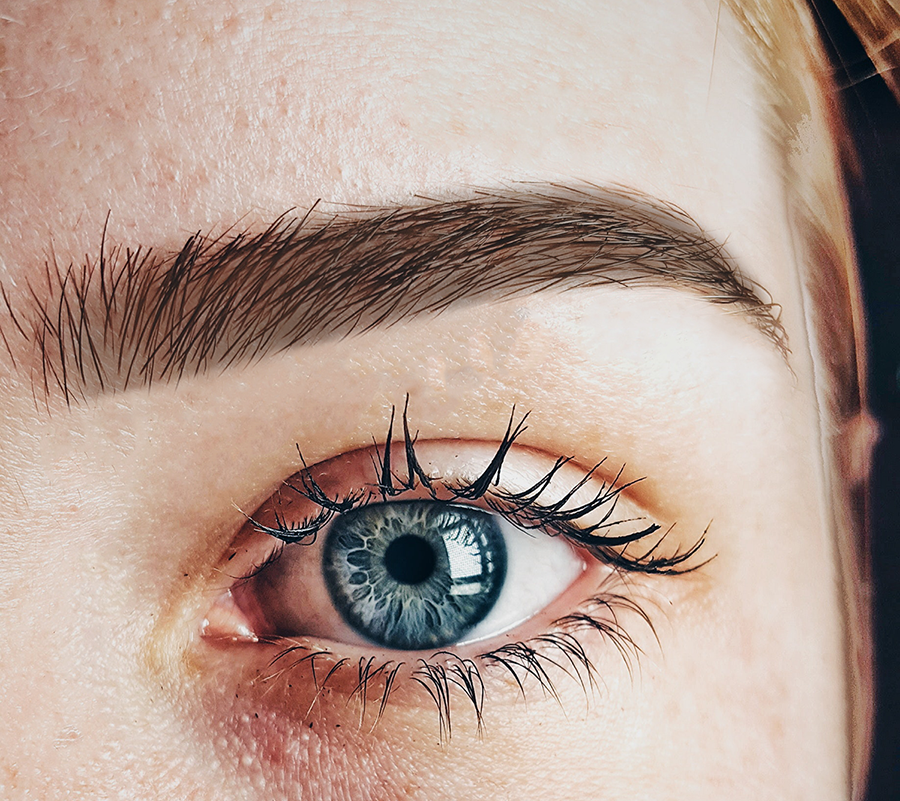 Book a free no obligation consultation.
We are always happy to answer your questions