We offer a range of tans available for retail and professional application. Including;
– Sienna X
– B Perfect
– Insanity
– Skinny Tan
– Bronze Leaf
We recommend you cleanse and exfoliate your body paying attention to rough skin areas like knees, elbows, ankles, heels and tops of your feet. This will ensure best possible results from you spray tan. Wax or shave 24hours prior to application.
Avoid water, saunas, sweating, swimming & tight fitting clothes. When getting spray tan you may wear as little as you like or a full bathing suit, most people wear a G-string but this is personal choice. Spray Tan will last for up to 5-7 days depends on skin type. Ensure tan is moisturised on a daily bases. Spray tan gives you a real lift making you feel & look good!
SPRAY TAN (Full Body)
Price: £20.00
SPRAY TAN (Half Body)
Price: £15.00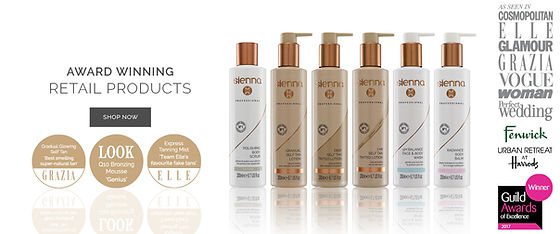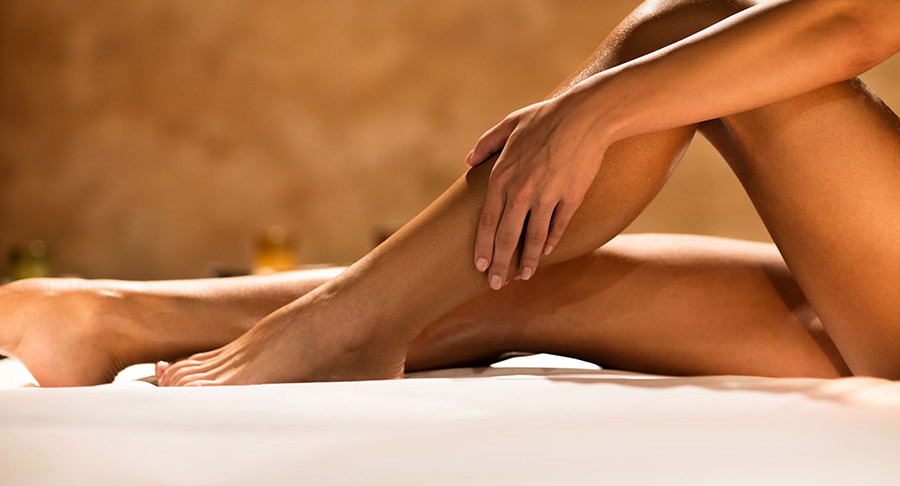 "I would highly recommend beauty by mac.i went for the first time on Friday 4 a spray tan.i got a lovely welcome from Gillian and lottie.the staff r so friendly and the salon is beautiful.I just loved my tan. I will definitely be back.."
Laura Mullan
"totally delighted with Beauty by Mac Salon the staff was very friendly and professional, the Salon is self is beautifully decorated and comfortable, the spray tan and lashes I had done was to the highest standards and I will definitely be back thank you very much Gillian XX highly recommend this Salon xx "
Donna Lyle
"Would recommend 100% great personality extremely good at her job the saloon beautiful and clean. And very reasonable pricing. This will be the place I will be going to get everything done from nw on. ❤️!"
Mary Simms
"Beautiful results. First time here and the girls are so nice! Love my nails! Definitely will be back!"
Lisa Quinn
"I couldn't recommend Beauty By Mac highly enough. I have been going for gel nails for several years and love my appointments as there is always a great atmosphere in the salon..
Isa Holmgren
Book a free no obligation consultation.
We are always happy to answer your questions