Electrolysis uses a diathermy current to cauterise and permanently destroy the hair follicle at its root. It is suitable for all areas of the face and body.
Medically approved permanent hair removal. Free consultation please ask for details.
Sterex Disposable Needles Used.
5 Minutes: £10.00
10 Minutes: £15.00
20 Minutes: £25.00
30 Minutes: £35.00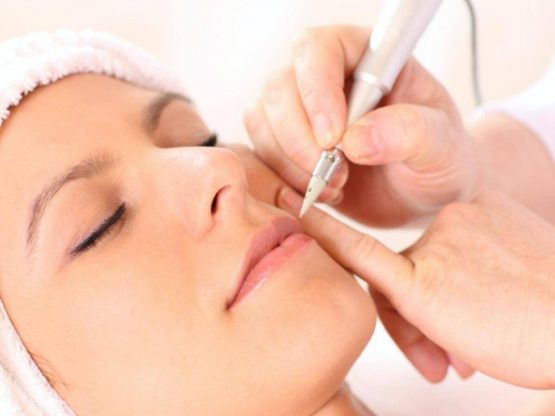 Book a free no obligation consultation.
We are always happy to answer your questions