We offer a variety of massage treatments including;
INDIAN HEAD MASSAGE – Price £28.00
Indian head massage is a unique healing therapy. An ancient treatment used for centuries for relieving systems of stress, depression and mental tension.
BACK NECK & SHOULDERS – Price £28.00
Massage not only revives tired aching muscles but also creates total feeling of well being throughout the body. Why not indulge your mind and soul to ease away tension, working you back, neck & shoulders.
FULL BODY MASSAGE – Price £45.00
Using rare blends of essential oils chosen, your therapist will soothe you through your personally tailored full body and scalp massage. This treatment is guaranteed to release any anxiety and stress from the body and transport your soul to a place of relaxation and tranquillity.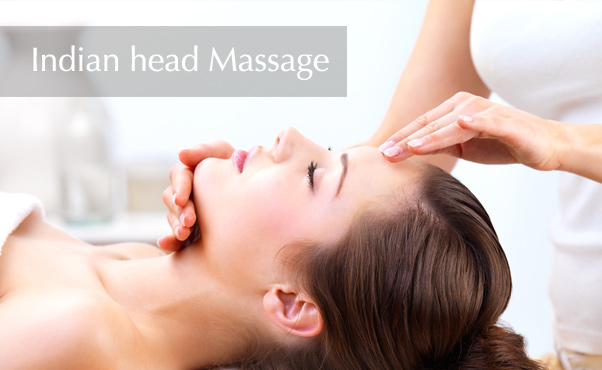 Book a free no obligation consultation.
We are always happy to answer your questions